Campervan Rental Sydney
»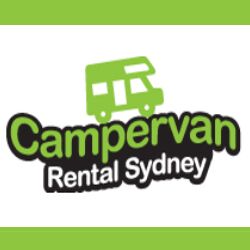 Campervan Rental Sydney

Address: 201 Willliam St, Sydney NSW 2010
Phone: 02 8488 6966
Email: info@campervanrentalsydney.com.au
Website: http://www.campervanrentalsydney.com.au

Campervan Rental Sydney is an Australian owned and operated rental agency, designed for budget conscious travellers. Unlike other rental companies, we have a fleet of 100+ Campervans, Motorhomes, 4WDs and Cars available for hire, available to be picked up from the Sydney CBD.

Our team of sales specialists will not only help find the right vehicle, they will ensure you have a hassle free journey.
Commentaires
Ajouter un commentaire
S'il vous plaît connectez-vous pour pouvoir ajouter des commentaires !